Hello kitties,
So I am going through a super ruff time right now. I work part time at a health food store making $8hr, which allows me to barely skim by. I recently purchased a used BMW which I thought was going to be a reliable but broke after a week of having it. The Cooling fan disintegrated out of no where damaging my radiator, AC belt,air intake and a but load of other things.
Now I live in a Hick town and not having a car here is killer. You need a car to survive. Everything is at least a couple miles away. My brother did the estimates, and he said it'd be at least $500 to get it back running again. My pay checks are about $400 (Every two weeks)...
And as some of you know, I do commissions and I hate to ask, but I
really
need some extra money right now. I know I'm not the greatest artist out there but I'll put %100 effort in each commission I do.
I'll even do animation commissions.I'll do
anything
you want
My commissions start at $3
[link]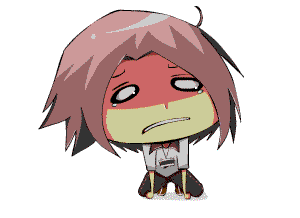 :thumb190943382::thumb186889989::thumb190604511:

:thumb187208751::thumb185690987: